2023 ACG Boston Healthcare Forum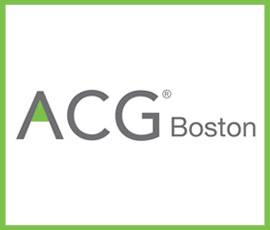 Craig Sager and Steven Grassa attended he 2023 ACG Boston: Healthcare Forum which took place November 14 in Boston, MA.  Craig and Steven will be panelists on "Growth & Investment Opportunities in the Mental Health Space."  To learn more, visit the event website.
Craig and Steven would love to hear from you if you will be at the conference or in the area.