Aligning Incentives: Creating Stability & Growth with a Private Equity Partner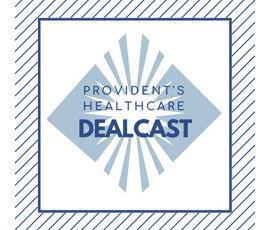 For many practice management organizations, there are a number of considerations from the shareholders and employees that can influence whether or not the timing is right for a private equity deal and what life looks like post-transaction. In this episode, Provident Healthcare Partners' Eric Major, and AJ Shekar provide some insight on the transition for practice management organizations to a private equity-backed ownership structure.
Download the episode on iTunes
Listen to the episode on Spotify
Listen to the episode on YouTube
New episodes are released on a quarterly basis, make sure you subscribe so you do not miss future episodes.