Consolidation in Radiology: Key Considerations for Independent Groups
Consolidation in Radiology: Key Considerations for Independent Groups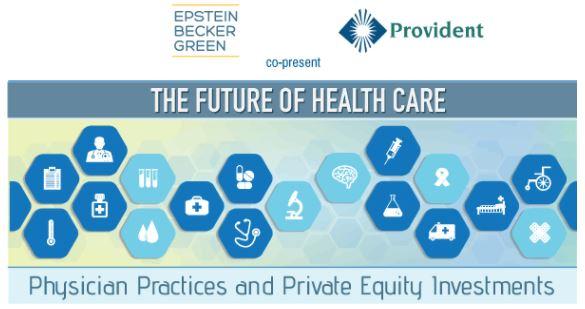 Recorded January 23, 2018
Following a number of other physician specialties that have experienced a proliferation of merger and acquisition activity over the past several years, 2017 established a new high for consolidation within radiology. Strong sell-side market conditions have been driven by sector headwinds—such as reimbursement challenges, competitive pressures, and significant health system consolidation, in conjunction with investment interest from the private equity community. Recent market dynamics have expanded the universe of options for independent radiology groups and driven valuations to all-time highs.
This wave of investment within radiology is expected to result in additional consolidation in 2018, and this webinar will focus on providing radiologists with foundational knowledge on merger and acquisition drivers, options for independent groups, an overview of private equity, and potential risks involved both in pursuing a transaction and in remaining independent while others consolidate.
The webinar will also include insight from both an investment banking advisor and a health care attorney who have been active in guiding physician groups through merger and acquisition transaction processes and related regulatory issues in radiology and parallel specialties. Each professional will draw upon the knowledge gained from being at the forefront of consolidation across health care.
Presented by:
Attorney, Gary Herschman from Epstein Becker Green
If you have questions regarding this event, please contact Gina Casiello.