Hospice M&A Outpacing Other Sectors Despite Q1 Slump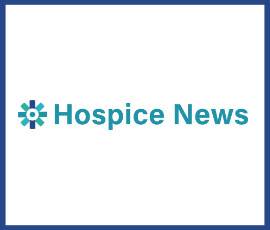 Kevin Palamara and Jake Vesely spoke with Hospice News about the current trends in the hospice sector.
Despite hitting a brief slump at this year's start, hospice merger and acquisition activity still managed to outpace other health care sectors.
Strong hospice and home health consolidation continued during the first quarter of 2022, according to a recent report from Provident Healthcare Partners. Both private equity firms and strategic investors remained "bullish" on home-based and hospice care.
Underlying demographic trends continue to fuel these deals, according to Jake Vesely, senior associate, and Kevin Palamara, managing director at Provident Healthcare Partners.
Access the full article here: Hospice M&A Outpacing Other Sectors Despite Q1 Slump 
About Hospice News
Hospice News is an independent source for breaking news and up-to-date information on the hospice industry.
Their coverage spans the hospice world specifically, from large, national service providers to independent care companies. Our news and perspective gives industry professionals the information they need to make the best decisions in their day-to-day business operations. They distribute industry news through their website, daily emails and a syndicated RSS feed. Hospice News is owned and operated by Chicago-based Aging Media Network.