Hospice Topping Other Health Care Sectors on M&A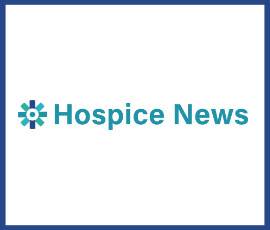 Hospice providers are charging ahead with merger and acquisition transactions this year despite taking a few financial punches from the COVID-19 pandemic. While the larger health care M&A market saw more disruption, hospice activity proceeded apace according to a new report from Provident Healthcare Partners.
Acquisitions in the health care services sector slowed significantly in early 2020 as the pandemic ramped up. In the home health space in particular, investors also have been cautious as they gauge the impact of the patient-driven groupings model (PDGM), a new payment structure that became effective this year.
Among the various segments of the health care industry, hospice continues to be the one to watch, even as valuations soar and multiples continue to hit record highs.
To access the full article, click on the following link: Hospice Topping Other Health Care Sectors on M&A
About Hospice News
Hospice News (HN) is an independent source for breaking news and up-to-date information on the hospice industry.  The coverage spans the hospice world specifically, from large, national service providers to independent care companies.  Its news and perspective gives industry professionals the information they need to make the best decisions in their day-to-day business operations.
HN is owned and operated by Chicago-based Aging Media Network.  For more information, visit https://hospicenews.com/. External Link. Opens in new window..