Physician Practice M&A Insights – What is Driving Fertility Investments?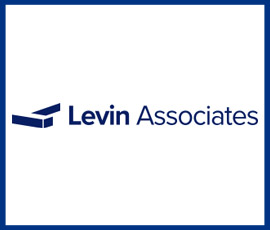 Fertility is one of the fastest-growing service lines in healthcare. Analysts agree that while valuations may dip slightly from their post-COVID highs, the sector's growth potential over the next several years is substantial.
The fertility sector: What are we talking about?
A significant number of American couples rely on fertility services to grow their families. According to the Centers for Disease Control and Prevention's most recent National Survey of Family Growth:
1 in 5 heterosexual women is unable to conceive after at least 12 months of trying
Only 12% of women in the U.S. have ever received any infertility services
The U.S. Department of Health and Human Services adds that male reproductive issues account for about one-third of infertility issues.
In vitro fertilization (IVF) is the most common assisted reproductive technology (ART) used, the Mayo Clinic reports, but fertility clinicians also offer services such as:
Hormone and genetic testing
Ovulation medications
Surgery to unblock fallopian tubes
Artificial insemination
Access the full article here: Spotlight on Fertility Services and Investment
About Levin Associates
Since 1948, Irving Levin Associates has been providing Wall Street investors, senior care providers and health care executives with timely, accurate and reliable market intelligence. Whether it's the Healthcare M&A or Senior care industry, our award winning publications cover mergers and acquisitions, mortgage financing, private placements, IPOs and secondary offerings, as well as critical information on growth strategies and best practices for each industry.
Our weekly and monthly reports include essential market intelligence for Healthcare M&A and Senior Care markets, news about the latest deals, quarterly and annual acquisition reports, webinars, conferences, expert blogs & interviews and more.
Visit https://www.levinassociates.com/ to learn more.