Physician Practice M&A Insights – What is Driving Gastroenterology Investment?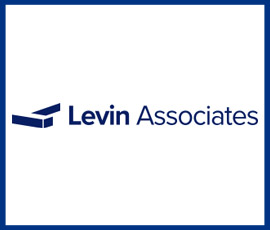 Gastroenterology is a service line with unlimited potential for growth. The expanding patient need for services, combined with advancements that allow more procedures to be performed in outpatient settings, have made gastroenterology an attractive target for investors.
Patients utilize gastroenterology services throughout their lifetimes.
Gastroenterologists treat a wide variety of conditions impacting the digestive system, which includes the stomach, intestines, gallbladder, pancreas, and liver. Clinicians care for patients experiencing everything from abdominal pain and heartburn to nonalcoholic fatty liver disease and cancers. The stats show that chronic digestive issues keep providers busy:
Access the full article here: Valuations, competition, and the future of GI
About Levin Associates
Since 1948, Irving Levin Associates has been providing Wall Street investors, senior care providers and health care executives with timely, accurate and reliable market intelligence. Whether it's the Healthcare M&A or Senior care industry, our award winning publications cover mergers and acquisitions, mortgage financing, private placements, IPOs and secondary offerings, as well as critical information on growth strategies and best practices for each industry.
Our weekly and monthly reports include essential market intelligence for Healthcare M&A and Senior Care markets, news about the latest deals, quarterly and annual acquisition reports, webinars, conferences, expert blogs & interviews and more.
Visit https://www.levinassociates.com/ to learn more.