Private Equity Has New Love for Cardiology. Should Doctors Take the Deal?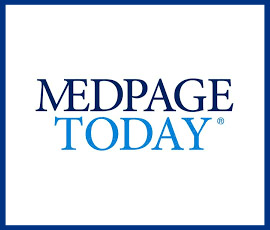 In Arizona, cardiologist owners of one private practice are entertaining three offers from private equity buyers. They're one of many entering this type of arrangement to be thrown a potential lifeline from the financial challenges of private practice.
One of the partners, wishing to remain anonymous, said of a potential private equity deal for his group: "It's going to happen. The question is when, how, and what price."
These are not new questions, and other specialty practices have been asking them for years, saddled with increasing competition, Medicare payment cuts, inflation, and other problems.
What's special is that cardiology is the big one. Marriages between private equity and cardiovascular medicine are still a fairly new phenomenon and have the potential to have an impact on larger swaths of the population. More than 20 million Americans have heart disease. This is the leading cause of death in the U.S. and costs the country upward of $200 billion a yearopens in a new tab or window for healthcare and lost productivity, according to the CDC.
Access the full article here: Private Equity Has New Love for Cardiology. Should Doctors Take the Deal?
About MedPage Today
MedPage Today covers clinical news…
MedPage Today is a trusted source for clinical news coverage across the medical specialties. They cover all the clinical news, findings, and announcements that they think will directly affect the lives and practices of health care professionals throughout the U.S. Thier  reporters are longtime experts in their beats; editors are top-notch, and they are meticulous about fact-checking and disclosures.
…and we report on conferences….
MedPage Today's writers attend roughly 75 medical conferences a year in the U.S. and abroad to bring you the most relevant coverage across all the major specialties. MedPage Today  sends up to four writers to each conference, and also work with a portfolio of highly experienced freelance journalists to ensure that their coverage is comprehensive and representative.
Learn more here: https://www.medpagetoday.com/