Weighing the Potential Benefits and Risks of a Transaction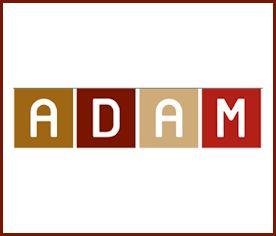 Weighing the Potential Benefits and Risks of a Transaction
By Steve Grassa
The dermatology sector has experienced an unprecedented amount of consolidation activity in recent years, primarily driven by private equity investment in the space. The recent wave of private investment began in 2011 when Advanced Dermatology & Cosmetic Surgery completed a recapitalization with private equity firm, Audax Group. Since that initial investment, over two dozen additional private equity groups have invested into the specialty, creating a competitive environment for acquisitions with attractive valuation structures and robust transaction volume.  As a result, approximately 10% of dermatologists in the country practice medicine with an organization backed by private equity dollars.
To access the full article which was featured in the December/January issue of Executive Decisions in Dermatology , download the PDF.
Learn more about ADAM here.