Why Is Healthcare Consolidating?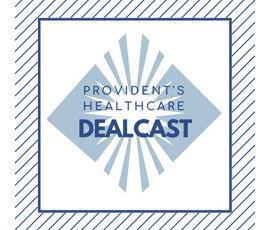 The healthcare services sector has always been attractive to investors and consolidators. In this podcast episode, Provident Healthcare Partners' Justin Hand, Eric Major, and AJ Shekar discuss factors influencing consolidation, why the space is so attractive, and where the market is going.
To download the episode click here…
Make sure to subscribe so you do not miss future episodes.