Consolidation in Dermatology: Key Business & Legal Considerations for Dermatology Groups
Consolidation in Dermatology: Key Business & Legal Considerations for Dermatology Groups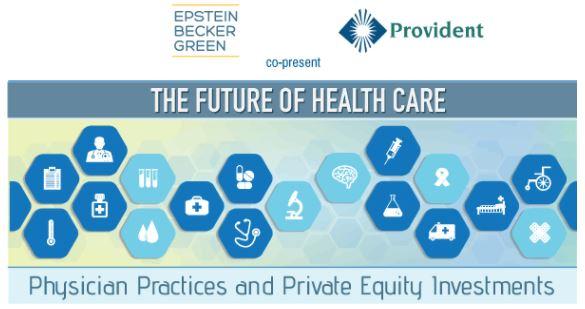 Recorded  July 24, 2018
The dermatology specialty has undergone significant investment and consolidation over the past three years, with more than 20 private equity investments propelling a broad spectrum of transaction activity. Given the high level of interest in the dermatology market and favorable valuation environment, many independent organizations have pursued the path of a sale or recapitalization in order to create shareholder liquidity, mitigate risk, and gain resources to accelerate practice growth. Dermatology practices interested in merger, acquisition, or capital-raising opportunities have several transaction options to choose from, all of which provide for different levels of personal liquidity and responsibilities post-transaction.
This webinar aims to educate dermatologists on the variety of transaction options within the current M&A markets, how to identify the best long-term partner for the group, and how to balance the risks of entering into a transaction with those of remaining independent. In addition, the webinar features commentary, insights, and guidance from investment banking advisors and health care transaction attorneys who have worked with several physician groups through M&A transactions and who have direct experience within dermatology and similar specialties.
Presented by:
Vice President, AJ Shekar from Provident Healthcare Partners
Associate, Steven Grassa from Provident Healthcare Partners
Attorney, Anjana Patel from Epstein Becker Green
If you have questions regarding this event, please contact Gina Casiello.