What are the Benefits of Hiring an Investment Banking Firm?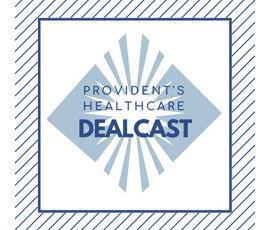 There are numerous benefits to hiring an investment bank to explore transaction options.  In this podcast episode, Provident Healthcare Partners' Justin Hand, Eric Major and AJ Shekar discuss the right timing for businesses to engage an investment bank, how to find an investment bank that is the right fit for your company, and the value an investment bank adds to a process.
To download the episode click here…
Make sure to subscribe so you do not miss future episodes.